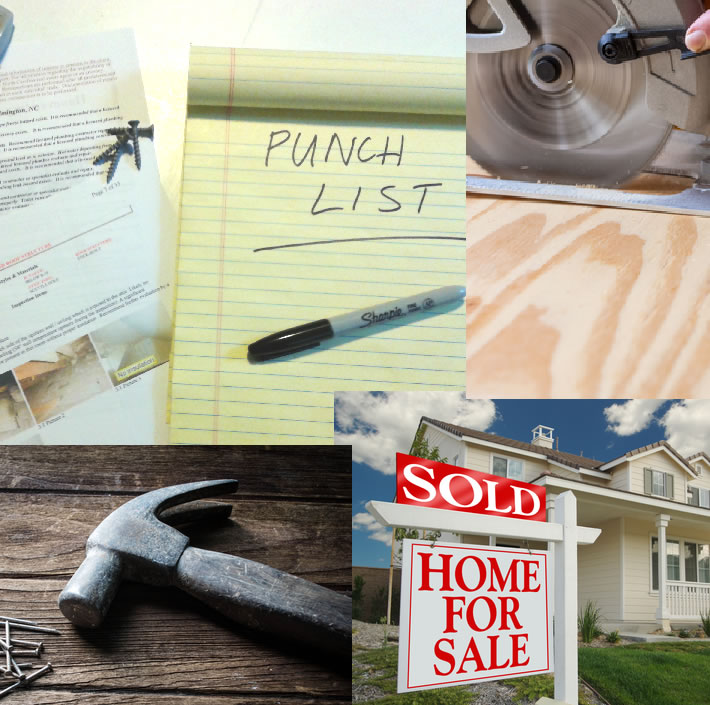 Realtor Services
At Unlimited Construction, we understand that selling a home in today's market involves a lot more than planting a sign and waiting for the offers to roll in!
Often, the cost of freshening up a highly visible living space can pay for itself many times over. Selected improvements can yield a higher sale price, a higher appraisal — and significantly fewer days on market.
In many cases, finding a qualified buyer and getting the house under contract is the relatively simple part. If not dealt with professionally, home inspection issues can delay or prevent the buyer and seller from reaching settlement.
Whether you and your client are looking to improve the home's interior or curb appeal before putting it on the market, or if you need to resolve post-contract inspection issues, we can help! Unlimited Construction has the local real estate experience and know-how to assist you in moving the deal quickly to settlement.
Renovations and Repairs
Windows and Doors
Roofing and Siding
Painting and Staining
Hardscaping
Stucco Repairs
Deck Cleaning
Remodeling
Waterproofing
Demolition