About
Unlimited Construction Company, Inc. is a family owned, fully-licensed and insured Commercial and Residential General Contractor. Founded over 30 years ago, the Unlimited Construction team continues to provide customers with the utmost in quality, service, and value.
Our clients include both Commercial and Residential property owners. Our reputation is well-established: when quality and cost matter, we deliver superior value, competitive pricing, and on-time project completion with impeccable quality and integrity.
Make Unlimited Construction, Inc. your trusted "go to" general contractor for your next commercial, residential, or remediation project.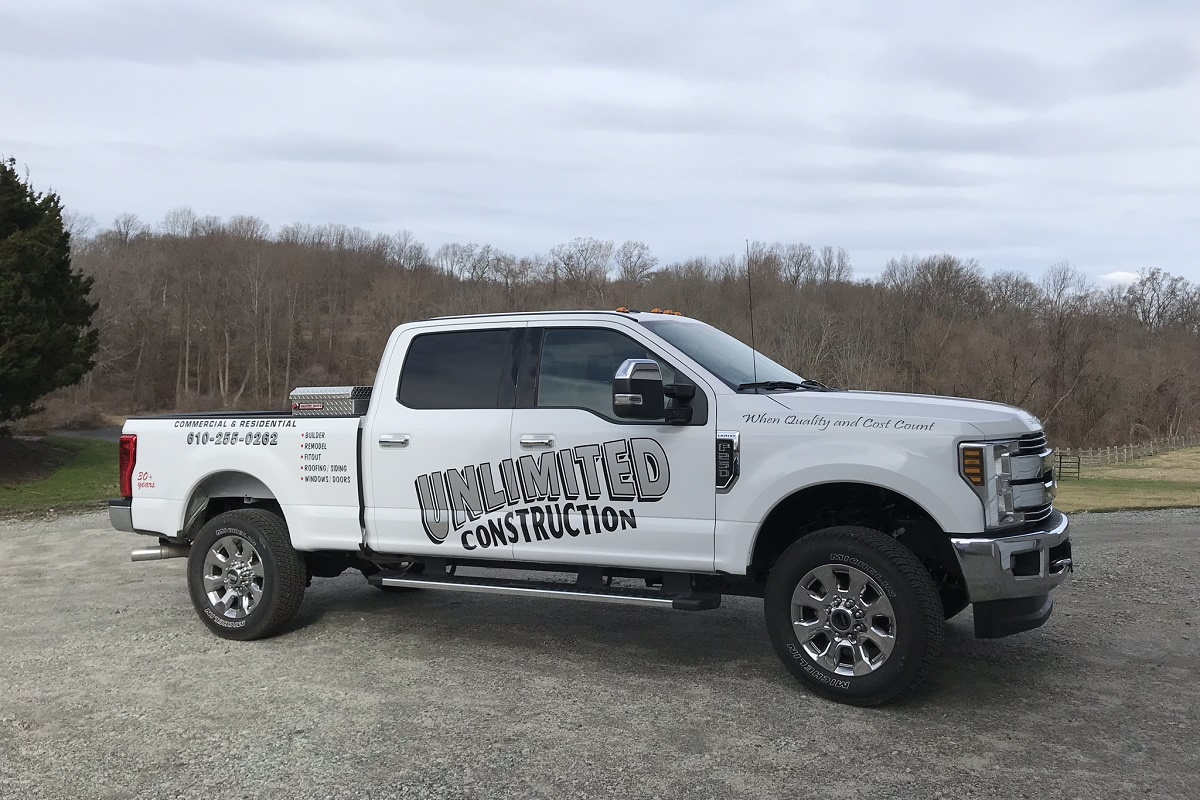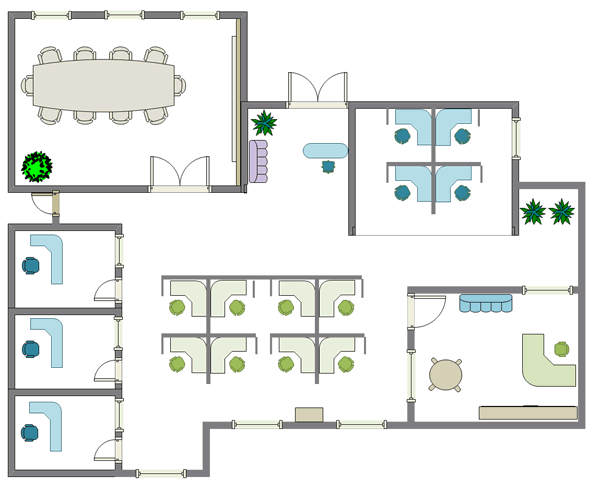 New Construction
Tenant Fit-outs
Renovation and Repairs
Roofing and Siding
Windows and Doors
Decks and Flooring
Painting and Staining
Demolition
Hardscaping
Stucco Repairs
Waterproofing
New Construction
Remodeling and Additions
Renovations and Repairs
Roofing and Siding
Windows and Doors
Decks and Flooring
Painting and Staining
Finished Basements
Hardscaping
Stucco Repairs
Waterproofing
Review inspection reports
On-site consultation to assess conditions
Formulate desired scope of work
Formulate remediation budget
Recommend materials and methods to address water intrusion
Remediation schedule management
Verify scope of work and completion with Inspector
Sample Completed Projects