Our Stucco Repair Experience
With our extensive experience with specialized stucco repairs and waterproofing, Unlimited Construction is your dependable single source for cost-effective, time-sensitive restoration services. We can address both the underlying structural concerns and the exterior surfaces to restore the structure.
If you require maintenance or repairs of stucco, other exterior finishes, and the underlying structure of your home or building, Unlimited Construction can coordinate with the home inspector or structural consultant to formulate an appropriate scope of work, budget for anticipated work and deliver timely and effective services.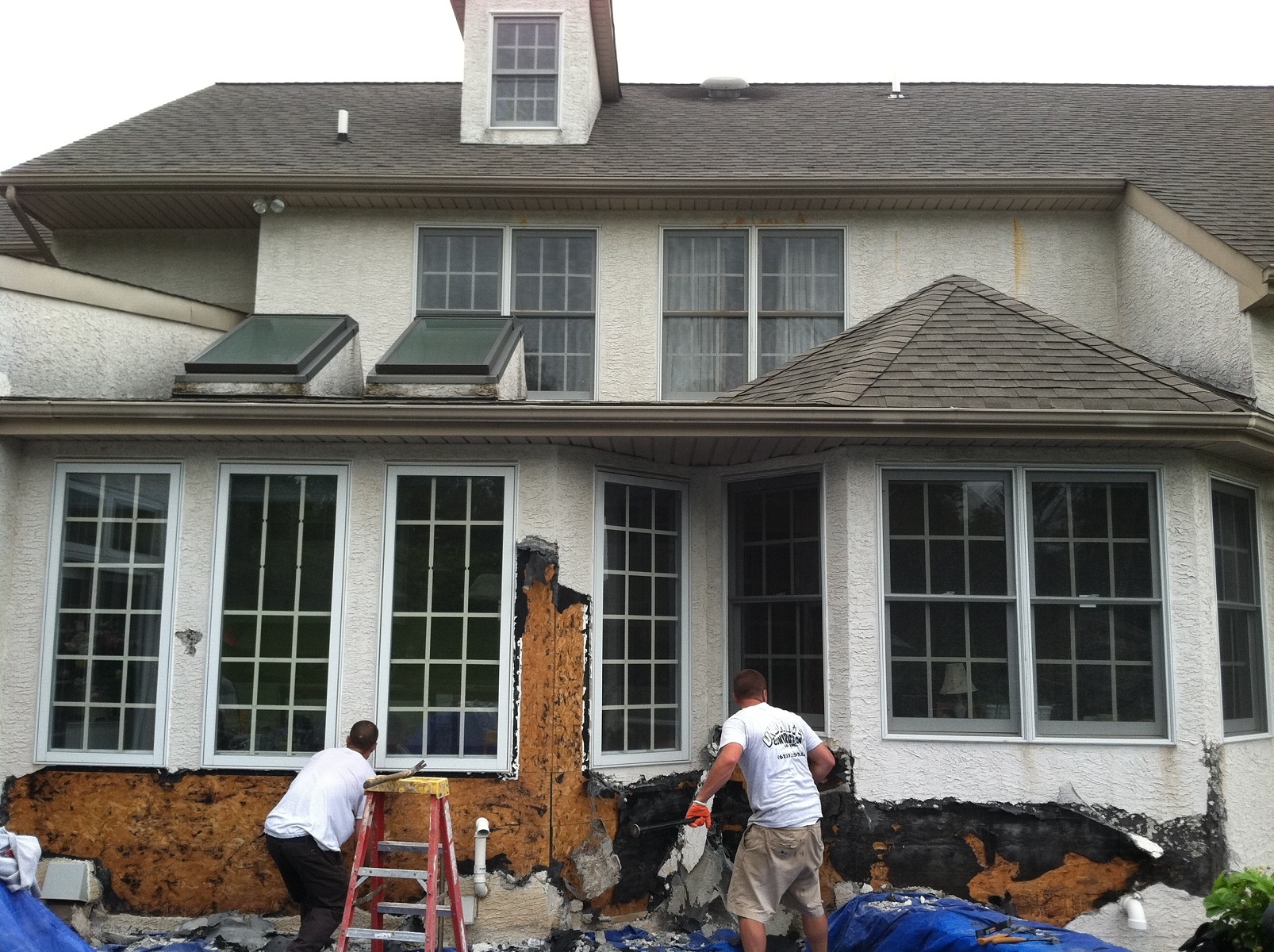 Stucco Repair Services Offered
We provide homeowners with remediation services to resolve stucco and water intrusion concerns, restoring property value and marketability.
Unlimited Construction Company, Inc. has extensive experience coordinating with home inspectors, forensic consultants, and structural engineers to address concerns with the integrity of residential structures. Whether you are a property owner marketing your home for sale or a prospective home buyer, we have the proven expertise to resolve the concerns, restoring structural integrity and property value.
Experts now identify residential property concerns and defective construction in areas beyond masonry stucco veneer to include moisture intrusion from other locations, regardless of the type of exterior siding. Unlimited Construction has the know how to appropriately address and correct all identified areas of intrusion.
Not planning to sell your home right now? Don't put off necessary maintenance and repair of your stucco and exterior finishes. Preventative maintenance is of paramount importance to preserve your property's integrity. Unlimited Construction will work with you to evaluate your needs, formulate a preventative maintenance or restoration project budget, and compete the work in a timely manner.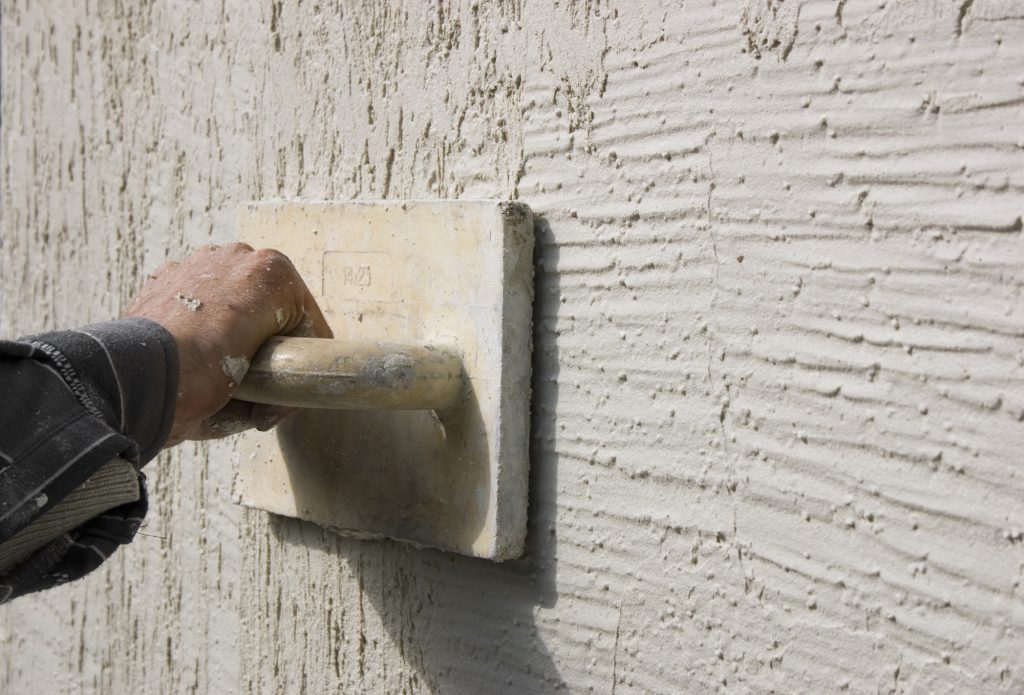 Review inspection reports
On-site consultation to assess conditions
Formulate desired scope of work
Formulate remediation budget
Recommend materials and methods to address water intrusion
Remediation schedule management
Verify scope of work and completion with Inspector
Sample Stucco Repair Projects